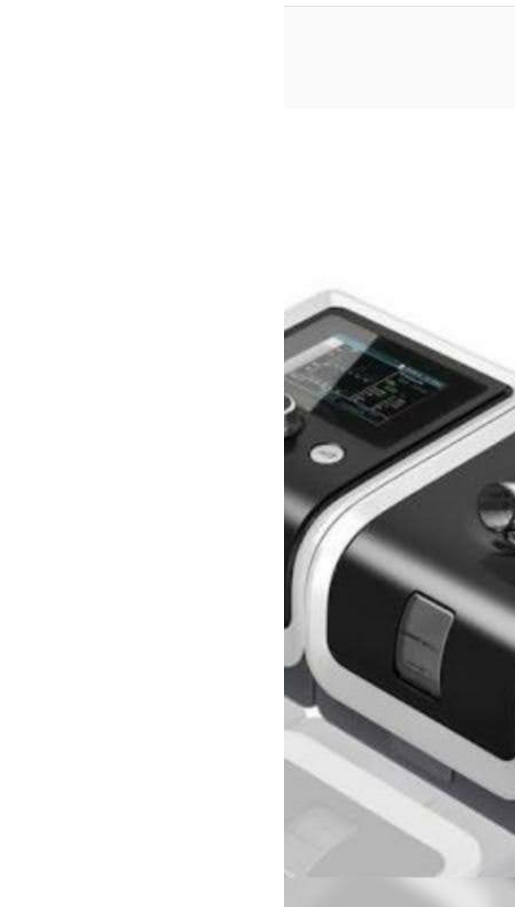 Click here to edit the title
Welcome to Bajaj Technovision! Your Trusted Partner in Health Care Solutions. At Bajaj Technovision, we are dedicated to providing cutting-edge medical equipment, devices, and accessories to healthcare professionals, hospitals, clinics, and individuals. With our comprehensive range of products and services, we strive to enhance the quality of patient care and improve medical outcomes. Our Products and Services: Medical Equipment: We offer a wide range of advanced medical equipment sourced from leading manufacturers. From diagnostic tools to therapeutic devices, our inventory is carefully curated to meet the diverse needs of medical professionals. Our equipment is designed to deliver accurate results, aid in diagnosis, and contribute to effective treatment plans. Medical Device: We understand the importance of reliable and innovative medical devices in healthcare settings. That's why we collaborate with trusted manufacturers to provide a diverse range of medical devices that meet the highest quality standards. Our devices are designed to improve patient monitoring, support medical procedures, and enhance overall patient care. Medical Equipment Rentals: We offer convenient and cost-effective medical equipment rental services. Whether you require equipment for a short-term project, temporary healthcare facility, or trial purposes, our flexible rental options ensure that you have access to the right tools without the burden of long-term ownership. Medical Accessories: We supply a comprehensive range of medical accessories to complement your equipment and ensure seamless functionality. From consumables and disposables to cables and connectors, we have you covered with high-quality accessories sourced from reputable manufacturers. Medical Furniture: We understand the importance of ergonomic and functional furniture in healthcare environments. Our collection of medical furniture includes examination tables, hospital beds, treatment chairs, and more, designed to provide comfort and support for both patients and healthcare professionals. Medical Clothing: We offer a range of medical clothing that combines comfort, durability, and hygiene. Our selection includes scrubs, lab coats, surgical gowns, and other protective garments to ensure the safety of healthcare providers and maintain strict infection control measures. Surgical Instruments: Precision and reliability are paramount when it comes to surgical instruments. We provide a comprehensive range of high-quality surgical instruments, including forceps, scalpels, retractors, and more. Our instruments are meticulously crafted to meet the demands of modern surgical procedures .Physiotherapy, Sports, and Fitness: We recognize the importance of rehabilitation and physical therapy in promoting overall well-being. Our range of physiotherapy equipment and sports and fitness products are designed to aid in rehabilitation, enhance athletic performance, and support an active lifestyle. Why Choose Bajaj Technovision: Extensive Product Range: We provide a comprehensive range of medical equipment, devices, accessories, and more, ensuring that all your medical needs are met under one roof. Quality Assurance: We partner with renowned manufacturers and suppliers to deliver products that meet the highest quality standards, ensuring reliability, accuracy, and durability. Professional Services: Our skilled technicians and experts are committed to providing exceptional repair and upgradation services to keep your equipment in optimal condition. Customer Satisfaction: We prioritize customer satisfaction and aim to build long-term relationships by delivering excellent products, prompt services, and personalized support. Industry Expertise: With years of experience in the medical industry, we have a deep understanding of the unique challenges faced by healthcare professionals, enabling us to offer tailored solutions.
This is a paragraph. Click here to edit the text. It's easy. Just click here to add your own content and make changes to it. This is a paragraph. Click here to edit the text. It's easy. Just click here to add your own content and make changes to it.
BAJAJ TECHNOVISION
HEALTH CARE SOLUTIONS
Medical Accessories & Connectors
NIBP CONNECTORS, NIBP CUFFS, PROBES, CABLES, OXYGEN & FLOW SENSORS, SOFT KEY PADS
RENTAL OF MEDICAL EQUIPMENTS REPAIR OF MEDICAL EQUIPMENTS NURSING AND PATIENT CARING SERVICES
This is a paragraph. Click here to edit the text. Just click here to add your own content and make changes to it.